Vinoy Park Seating Chart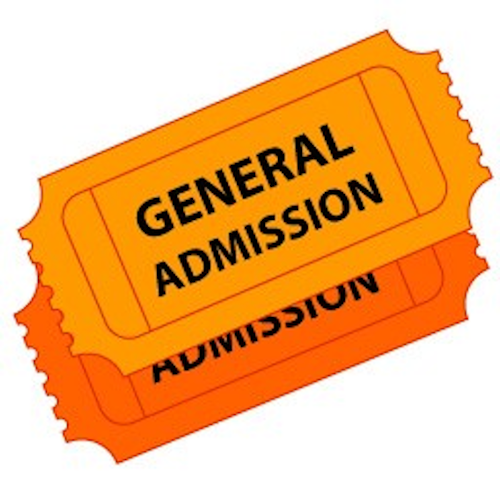 Vinoy Park Events use various spots across the entire park space for their events. Most events are general admission and will list the details for maximum capacity in the event descriptions.
When Vinoy Park staff provide seating, it will be standard cushioned seating with sturdy backs or park bench-style seating. Many events also make use of the wide acreage for open-air outdoor seating, which makes it perfect for blankets on the lawn.
Guests with accessibility needs will have plenty of room for wheelchairs and companion seating, but it is advised that you should call 727-893-7345 at least 72 hours (3 days) before your scheduled event to discuss any specific needs you may have.
NOTE: The seating arrangement can be subject to change depending on the type of event. Always check the seating chart for your individual event which can be viewed when selecting your ticket.
Reserve your seats now by purchasing your tickets using the link below. View the Vinoy Park schedule to purchase tickets for all upcoming events.
To read more about the ticket and refund policies, please visit the ticket information page.