Vinoy Park Information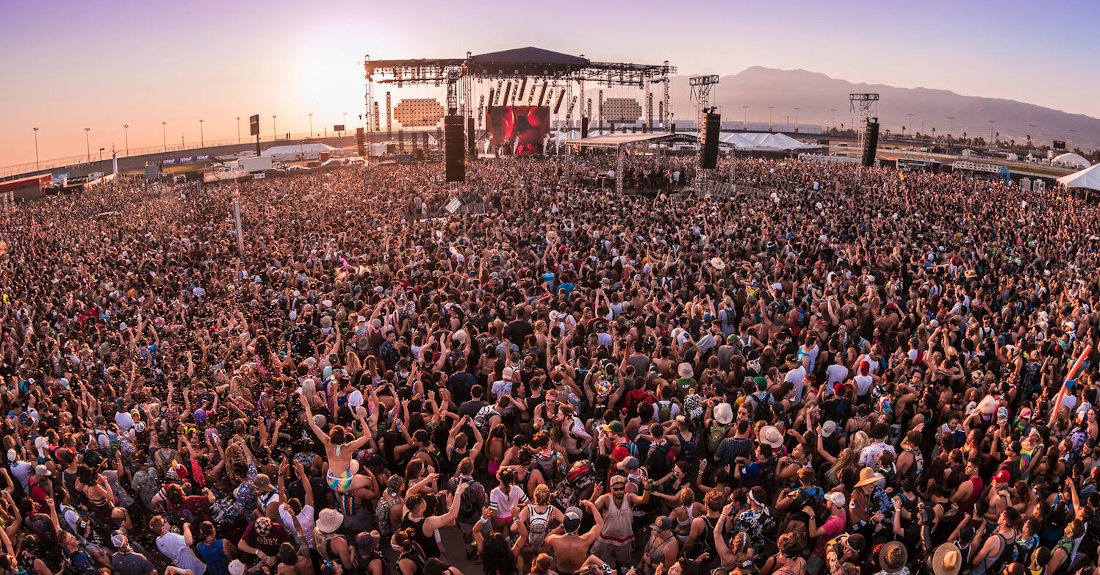 Vinoy Park is an 11.6-acre park located on the downtown waterfront of St. Petersburg, Florida. The park was named after the Vinoy Park Hotel which was constructed in 1925 and sits adjacent to the park. The park is operated by the city's Parks and Recreation Group to provide annual entertainment and recreational experiences to the local community as well as touring guests and visitors.
The park is best known for hosting several concerts, arts and music festivals, and athletic events every year as well as holiday displays and special events that draw in locals and guests from nearby cities. The most popular annual attractions include St. Petersburg's Ribfest, the Tampa Bay's Blues Festival, and annual triathlons and athletic events.
But one of the most celebrated reasons to come to the venue has to be the famous downtown waterfront. The venue's events all have a gorgeous view of the water while surrounded by carefully managed trees and greenery that adds a comfortable and naturalistic atmosphere that elevates events into timeless and memorable experiences.
The uplifting and encouraging atmosphere also makes Vinoy Park a famous location for fitness and exercise excursions, which has made it a popular destination for runners, walkers, and bikers, especially those training for marathons and events.
From relaxing trails, scenic vistas, and top-class entertainment, Vinoy Park Events is without a doubt your best entertainment investment.
See below for more information on the Vinoy Park Events:
Vinoy Park Parking:
Find out more about parking at the Vinoy Park.
Ticket Policies:
Read about the ticket guarantee, refunds and strict ticket verification policies.
Vinoy Park Seating Chart:
View the Vinoy Park Events seating chart and read seating information.